Home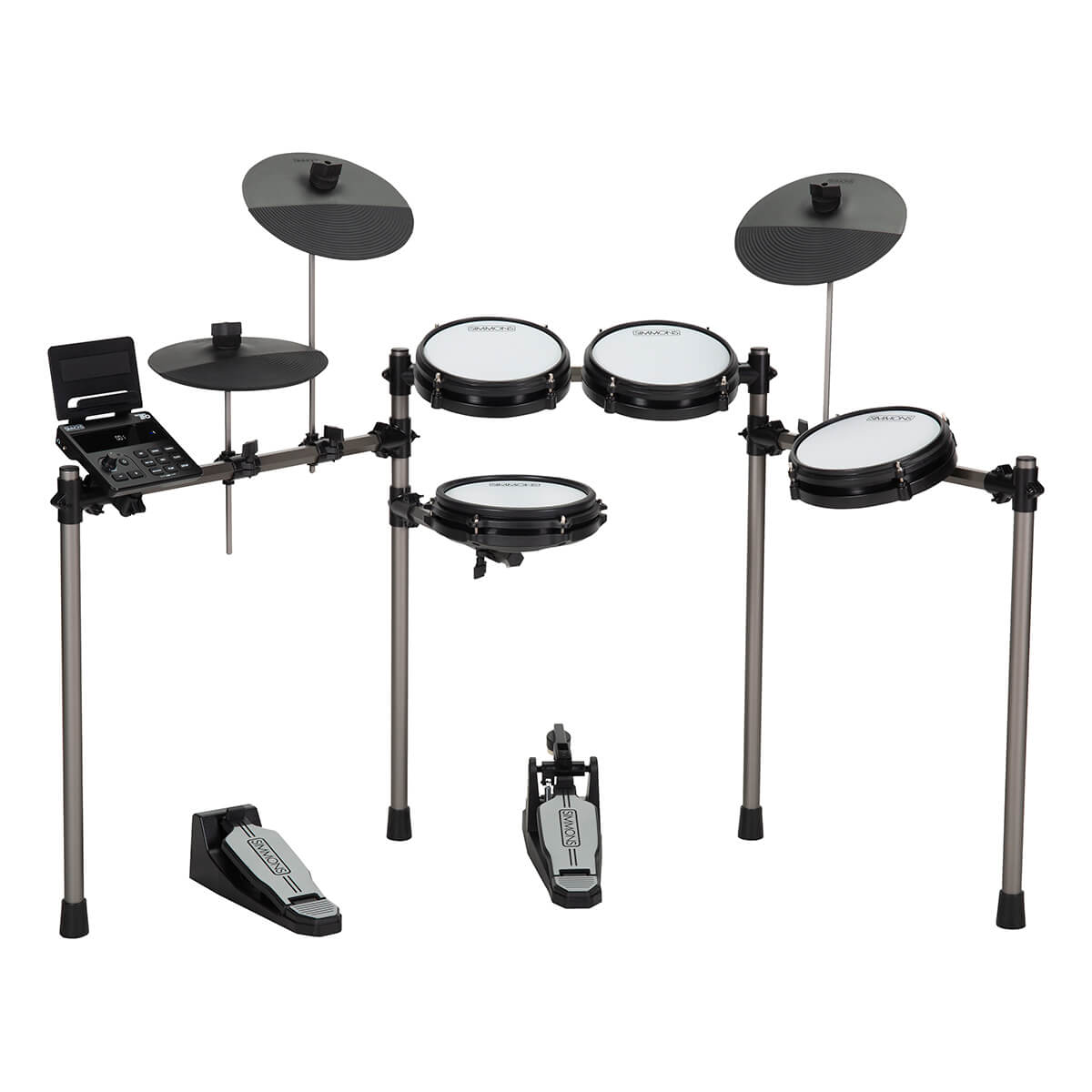 Titan 20
The Simmons Titan 20 brings the realistic feel of mesh pads to a great-sounding kit with interactive learning and practice tools making it ideal for beginners, students, and practice.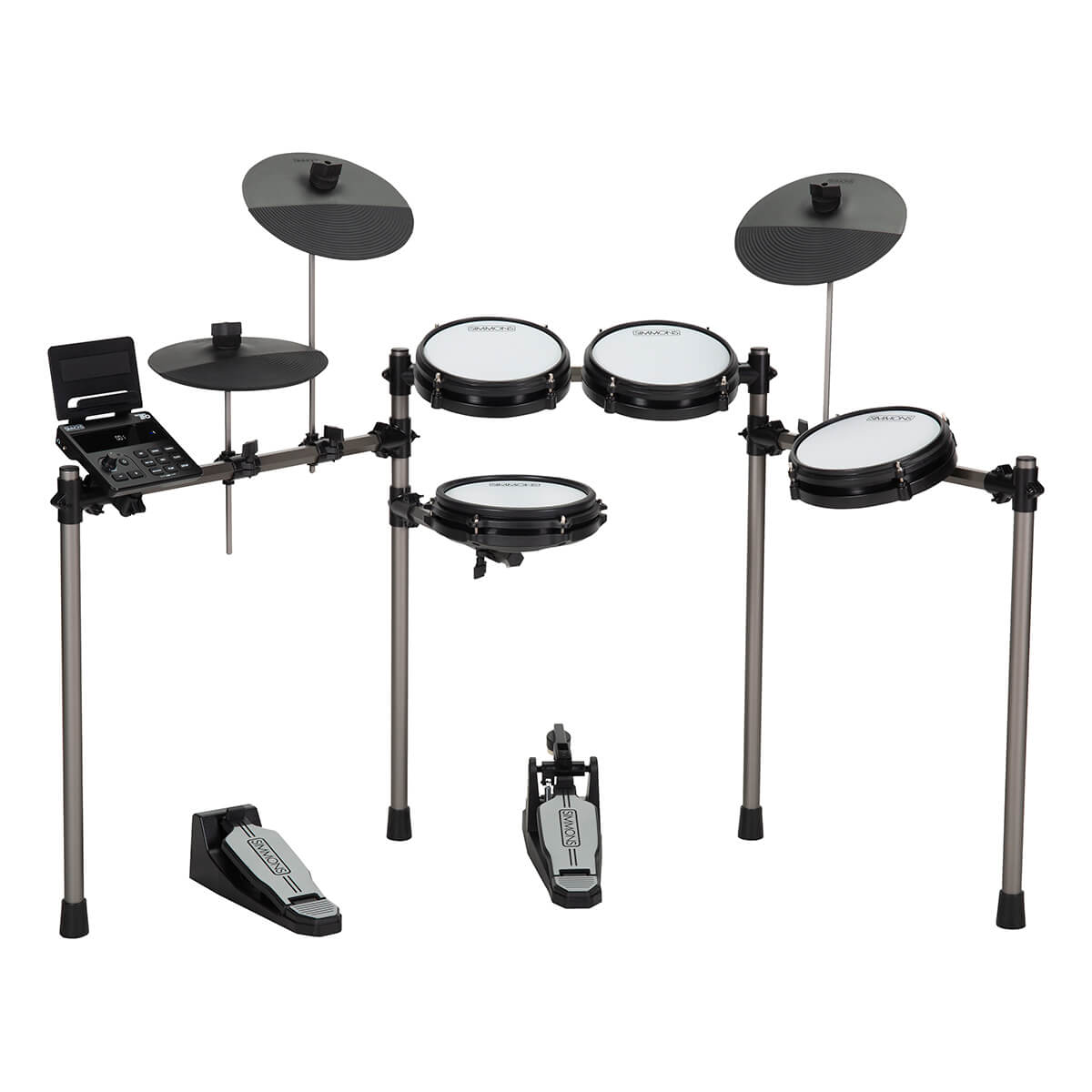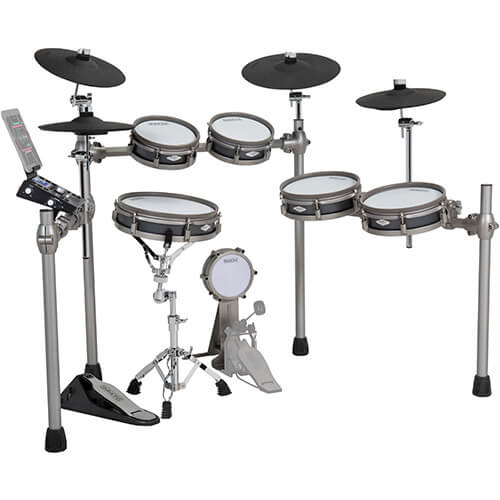 SD1250
This premium 6-piece kit features tunable mesh heads in a distinctive drum shell design. You'll love the studio quality custom sounds and real-drum playability.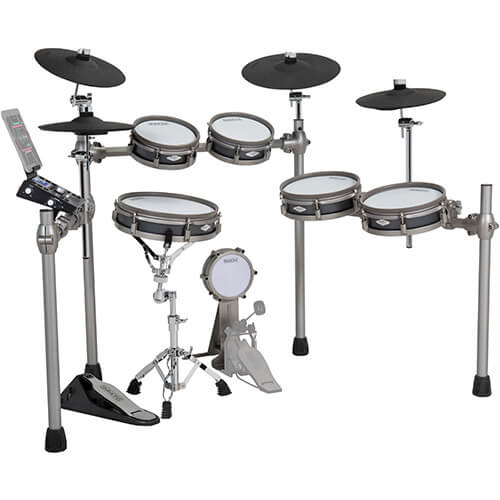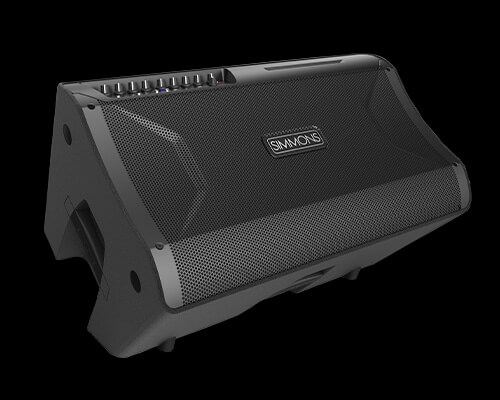 DA2112
High powered and versatile drum amplifying power. The DA2112 is a feature packed amp made specifically to amplify drums.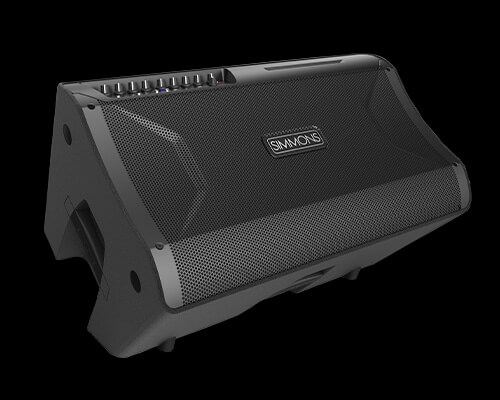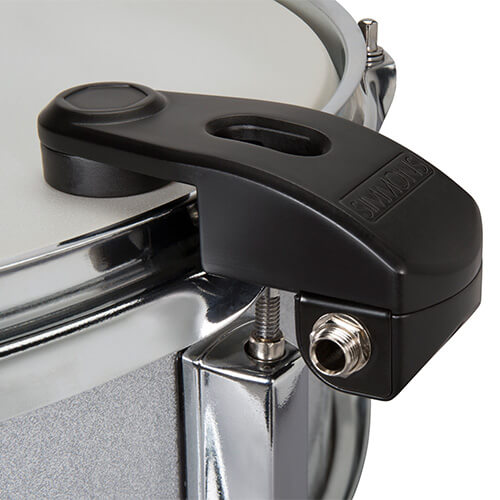 ST1 Drum Trigger
Trigger your acoustic drums with this durable, sturdy and accurate drum trigger. Easy to mount and sensitive enough to capture the nuance of your playing.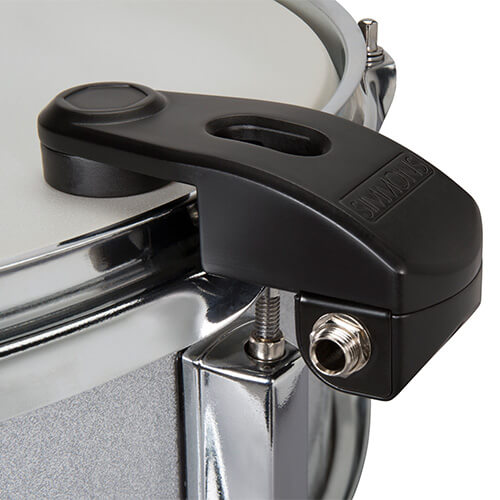 Learn More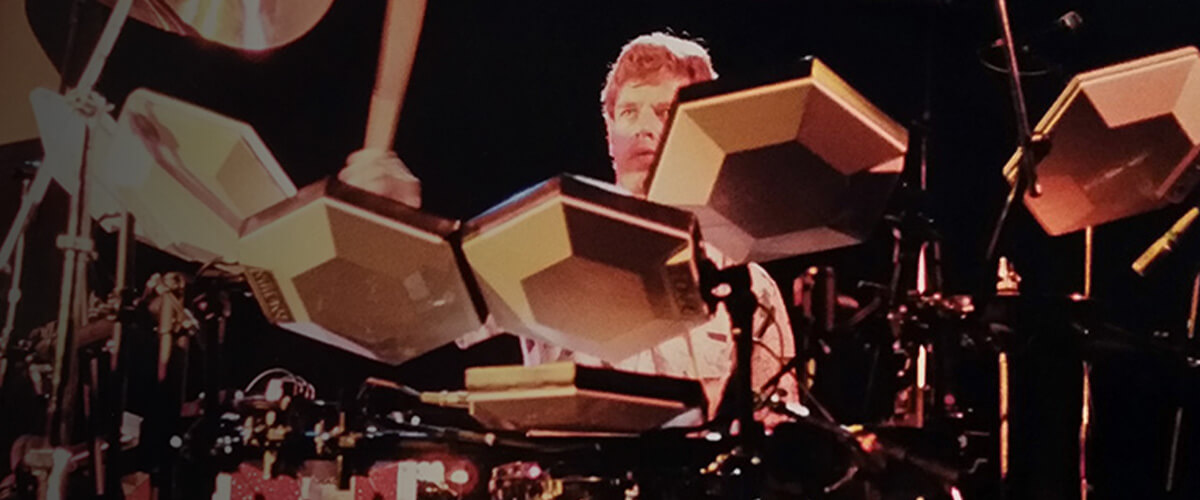 The Simmons Story
The story behind over 4 decades of shaping the face of drumming and creating the electronic drum category.