Triggers & Pads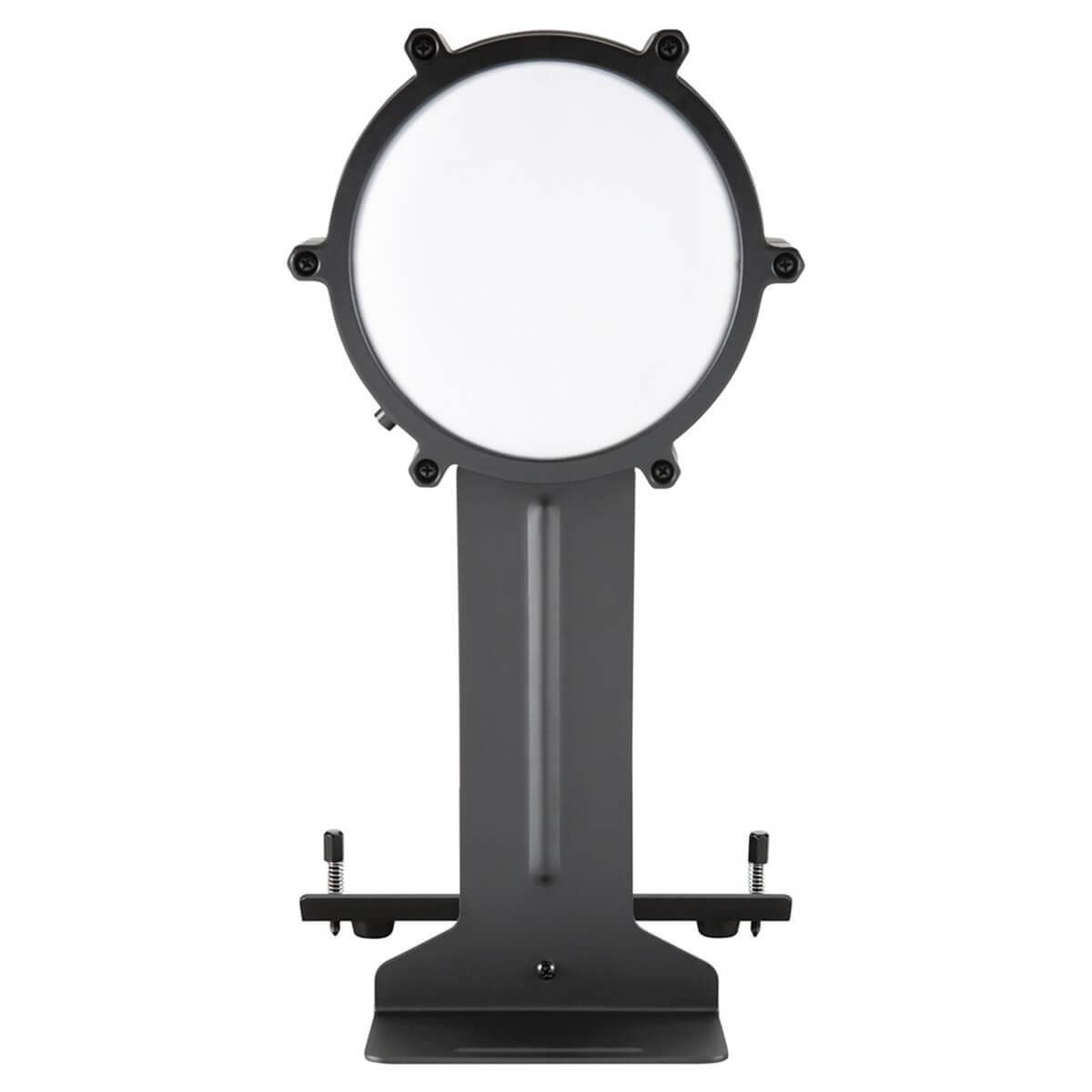 The Simmons KP2 Mesh Kick Tower is the ideal addition to any electronic drum kit.
It features a solid steel frame that provides years of rugged durability, plus angled screw-down spikes with hook 'n' loop design keep it fixed to your drum rug drum rug.
It accommodates most kick beater pedals for further customizable playing options. Comes completely assembled and ready to rock.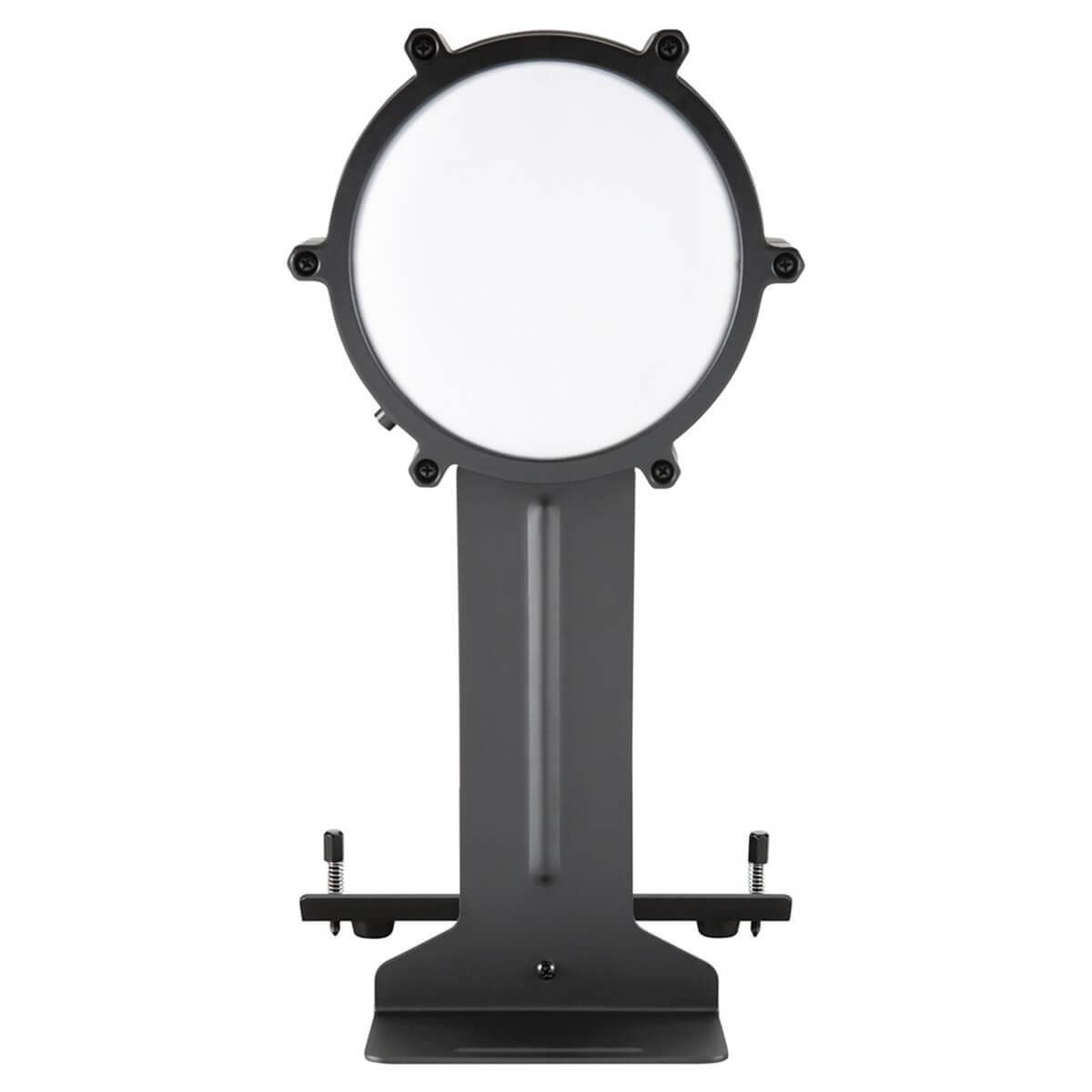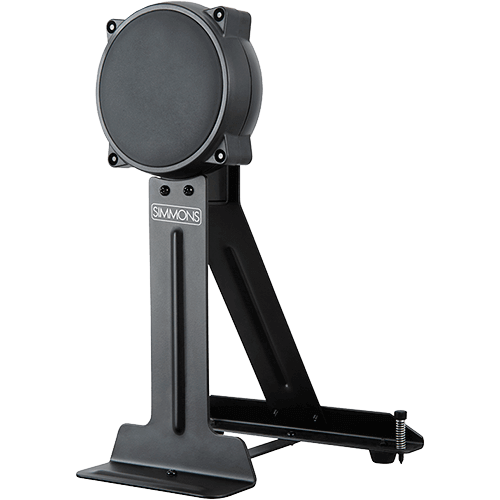 For any electronic drummer who wants to replace or upgrade their kick pad, the Simmons KP1 is a robust kick pad tower that allows the player to use their own, familiar kick pedal for instant integration into their playing style and hardware preferences.
With screw-down spikes, solid frame and rubberized-mesh playing surface, the KP1 is packed with unexpected features and comes ready to rock.
Compatible with most electronic drum kits. Pedal not included.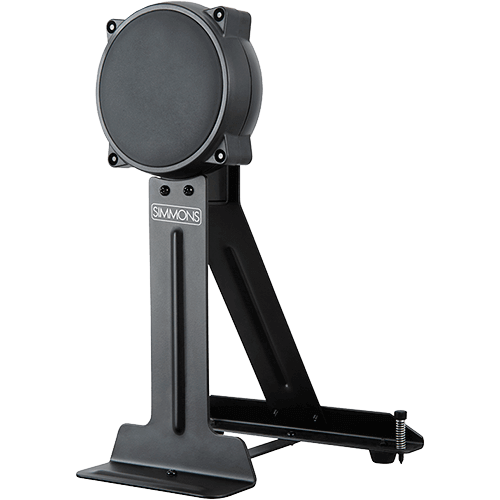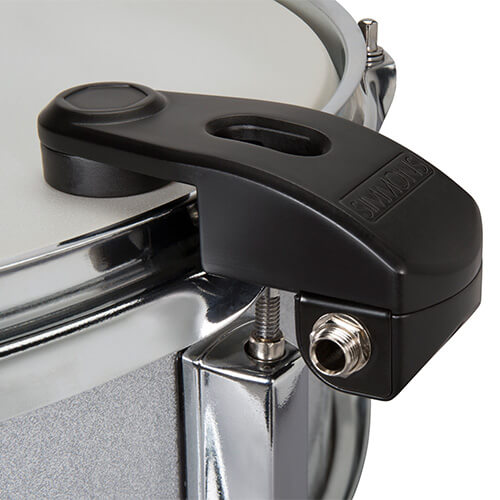 The Simmons ST1 Acoustic Drum Trigger mounts easily to most acoustic drums enabling you to activate sounds from your drum module.
Designed with a high quality piezo sensor, the ST1 picks up the player's drum strikes, translates them to electronic signals and routes them to most drum sound modules with a standard ¼" jack cable.